Clark Elwood Colvin (CMSGT retired)
January 6, 1934 - December 23, 2005.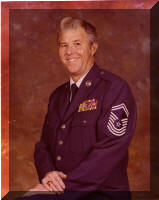 view below in full screen There are more videos further down in page.
This is an earlier video created with Pinnacle Studio. It has all country songs.
see video below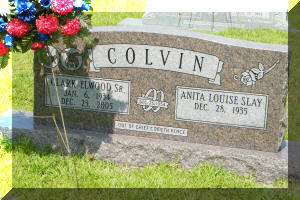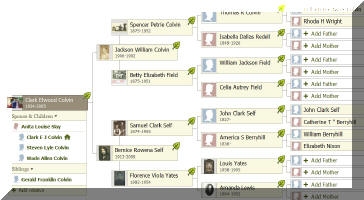 Phan Rang Air Base - Vietnam
http://airwarvietnam.com/phanrang.htm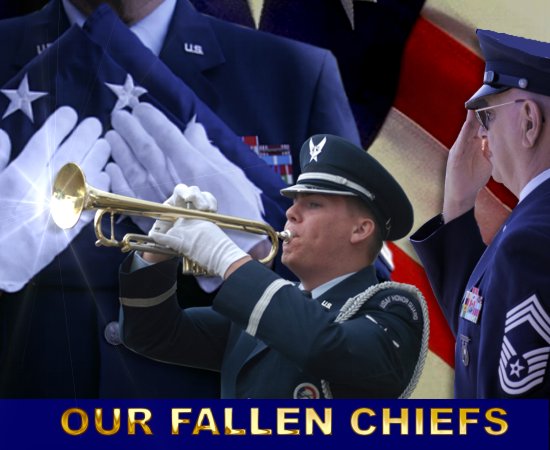 http://www.airforcechiefs.org/FallenChiefs.htm
Last known picture of Dad.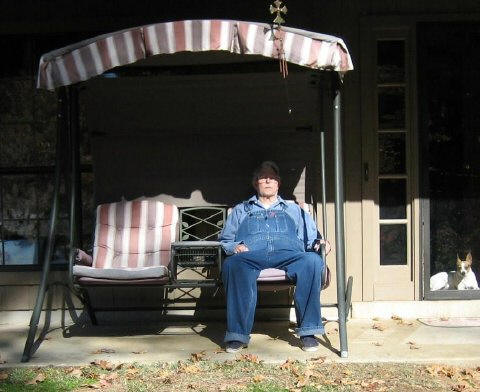 Becca&Jonah Bubba&Desi FamilyTree.htm Clark Catie Jeanie HOME
Some pages require windows media player plug-in.
http://www.google.com/support/chrome/bin/answer.py?answer=142064
http://www.google.com/support/chrome/bin/answer.py?answer=95697&cbid=-779ddc26pwsu&src=cb&lev= answer
http://windows.microsoft.com/en-US/windows/downloads/windows-media-player